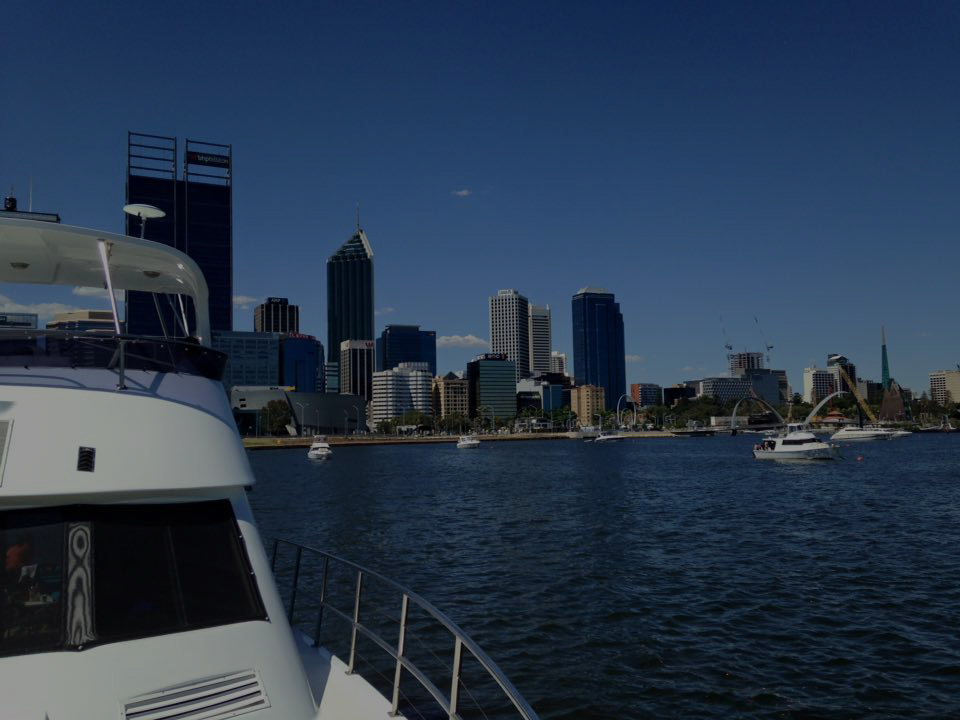 Tradewind Charters
Award Winning Vessel - Your Perth River Cruise Specialists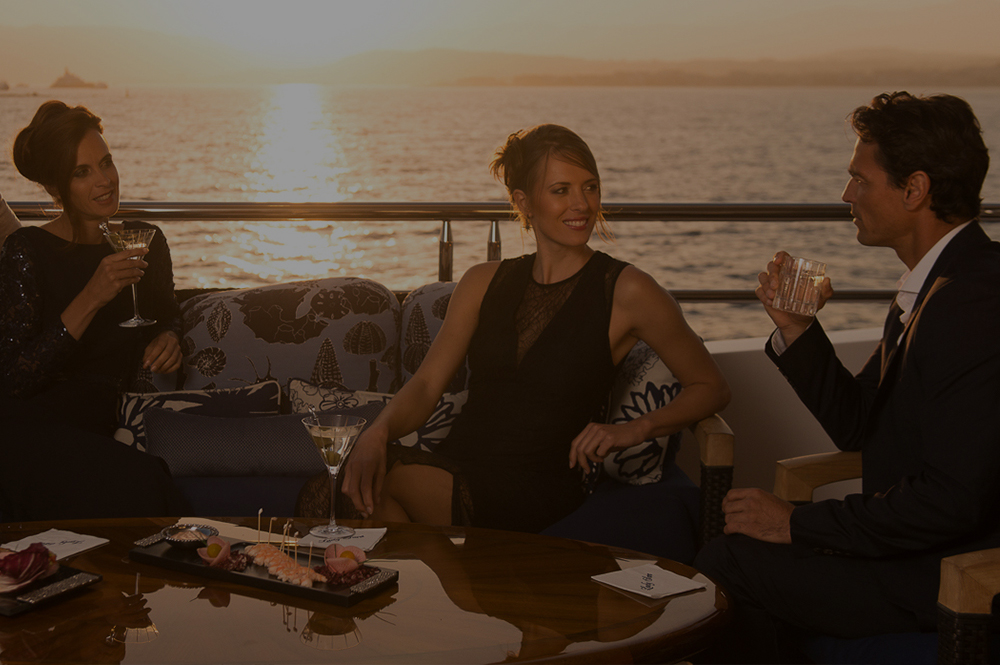 Corporate Events
Perfect for your next corporate function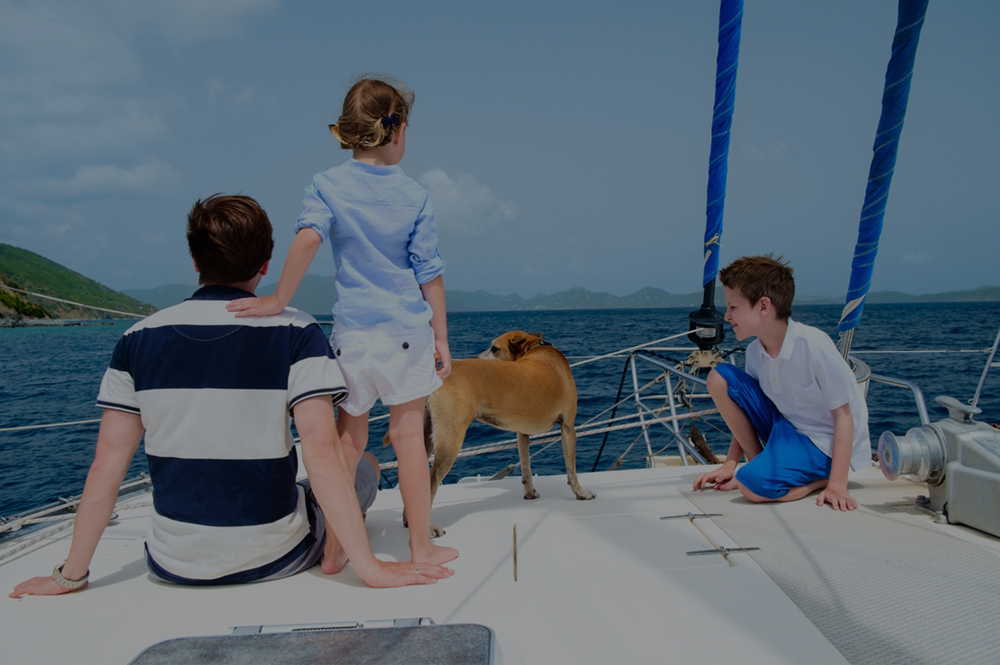 Family Events
Give your family the perfect day get away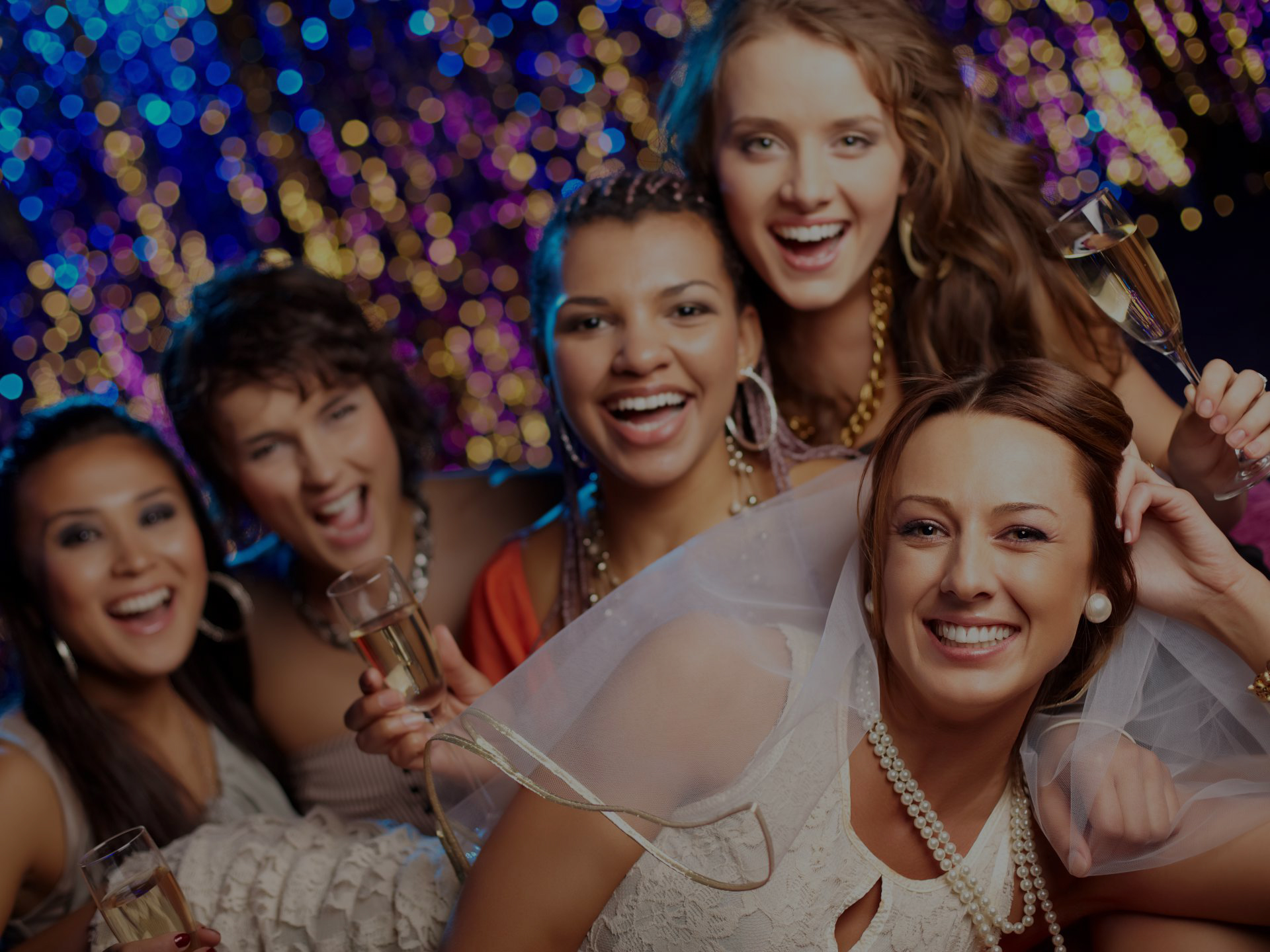 Hens Parties
Perfect location for your special girl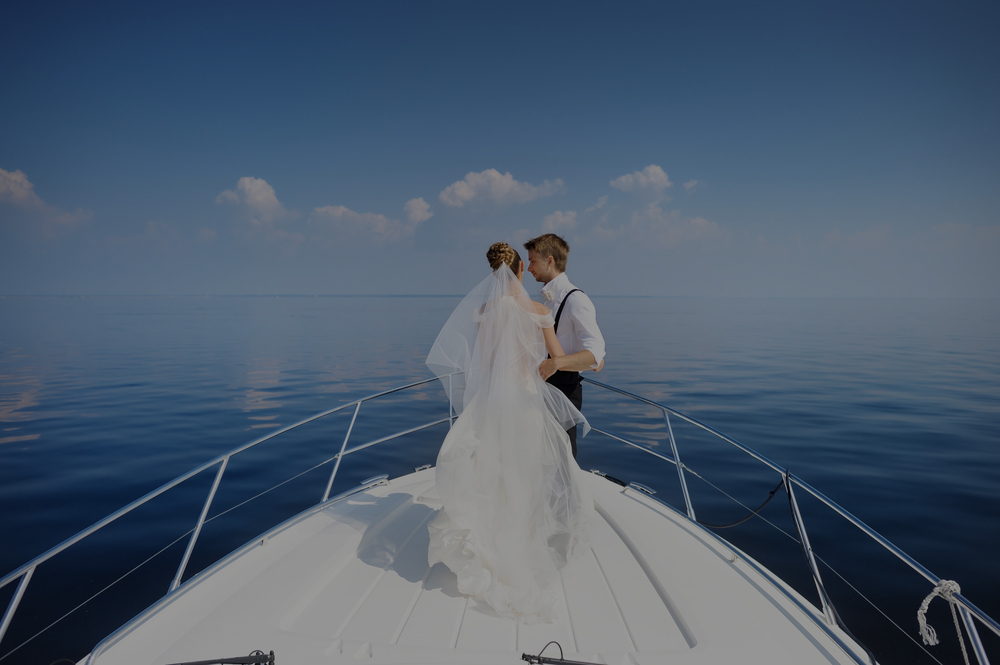 Stunning Wedding Venue
Make it a day to remember, book the venue of a lifetime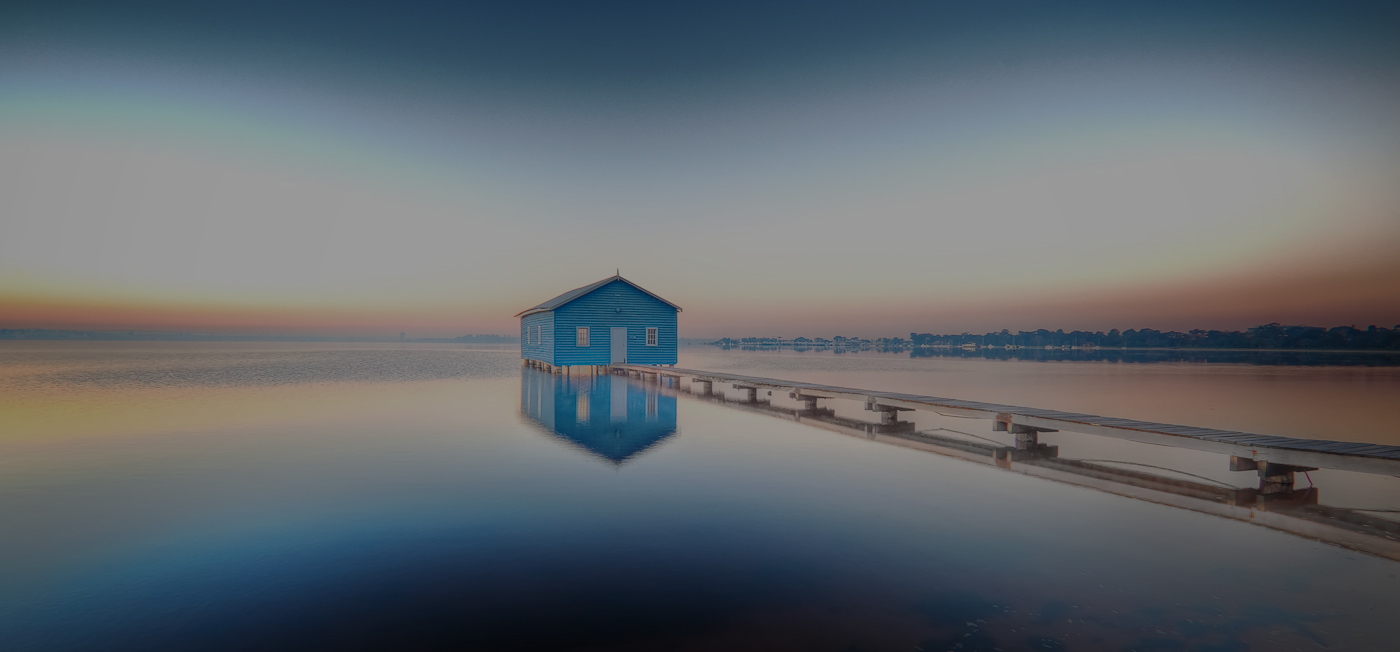 Tradewind Charters
A day that you will never forget
Why Choose Us?
The Tradewind III is a 17 metre vessel, built for passenger comfort and set up for entertaining.

Ideal for Perth Boat Charters, Swan River Cruises, Rottnest Island Trips or Carnac Island Adventures
Our Boat
Tradewind 3 is a 17 meter purpose built Precision Charter Boat fitted out with everything you can think of to make your event one to remember.
When you cruise on board Tradewind III you are cruising on a 17 metre vessel, built for passenger comfort and set up for entertaining. Tradewind 3 is 31 tonne of stable party platform.
With ample seating, custom sound system, full kitchen, BBQ facilities and huge cold storage for drinks or food, you can be assured that however long you are cruising with us you are guaranteed to have a good time.
Perth Boat Charters and Swan River Cruises
If you are looking for a venue to host your next corporate boat cruise over the Perth summer, or a party boat charter cruise in Perth, why not let us take care of it for you. Tradewind III is one of Perth's most iconic charter boats catering for up to 38 people for Swan River and Rottnest Island cruises. Our luxurious saloon and huge sheltered back deck makes Tradewind III an ideal venue for you to party and cruise in style.
As winners of the Small Business Awards and Finalists in the Tourism Awards 2010, Tradewind Charters delivers exceptional customer service. We are renowned for our professionalism and reliable service in boat charters; able to cater to your every need. We will ensure your function cruises along nicely making it an event to remember. If you are requiring catering staff and chef's to accommodate for your boat cruise we are more than happy to have it organised for you.
Whether it is a birthday cruise on the beautiful Perth Swan River, corporate cruise for staff and clients, bucks or hens party cruise or a private boat charter to Rottnest Island; we are able to help you make your event a memorable cruise. We ensure that when you come aboard Tradewind III you will experience a boat cruise to remember.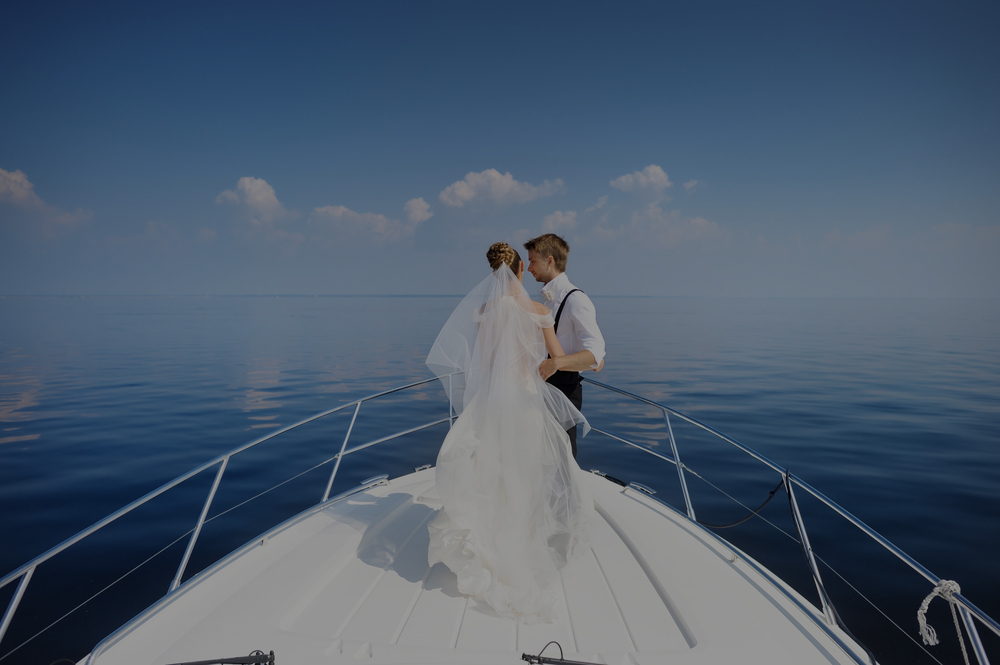 Weddings
Your wedding is the most important day of your life. Why not make it something that you and your loved one will remember for the rest of your life? All Sea Charters is one of the only vessels in Perth that specialisei n creating a wedding venue that creates a stunning backdrop to your most important day. Whether you want to hold your ceremony on board or hire the boat to take some amazing photos, we can help you make your day memorable.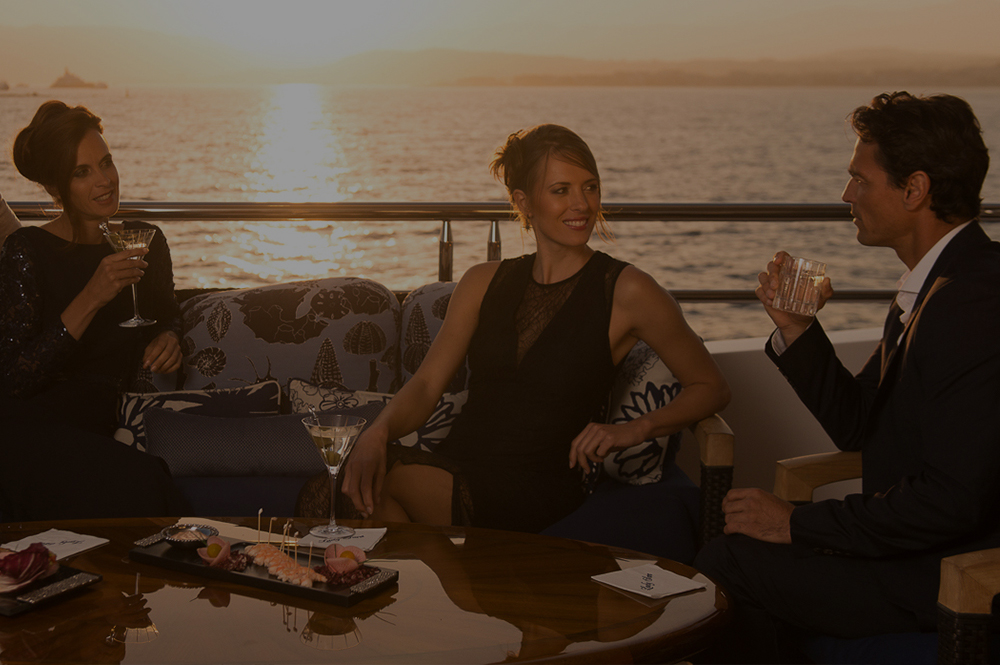 Corporate Events
Do you want to say thank you to your staff for a fantastic year? Maybe you want a place to hold a fantastic team building corporate event? All Sea Charters can cater your event aboard the amazing Tradewind 3. We can organise catering, chefs and cooks or a range of cold platters to suit your needs. We can cater to your needs, contact All Sea Charters for your next corporate event in Perth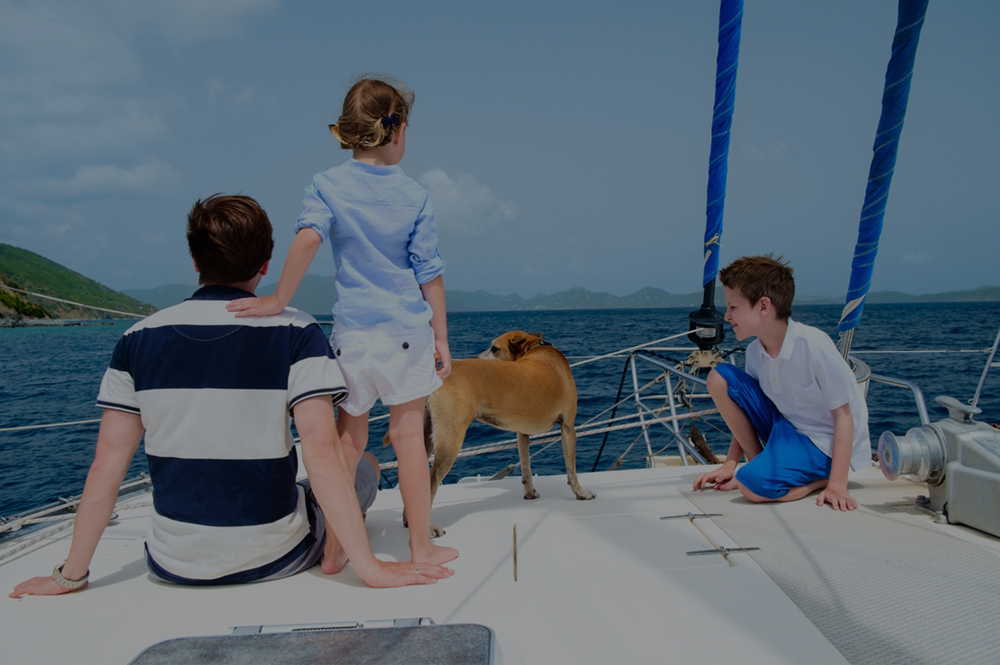 Family Fun
Looking for something to do on the school holidays? Why not get the family together and take a ride out to rottenest? We will pick you up and take care of your whole family. Whether it be for an hour or a whole day event we will give your family a day that they will never forget. Contact us to find out how we can help you spend time with the ones you love the most.
Book your next function below!